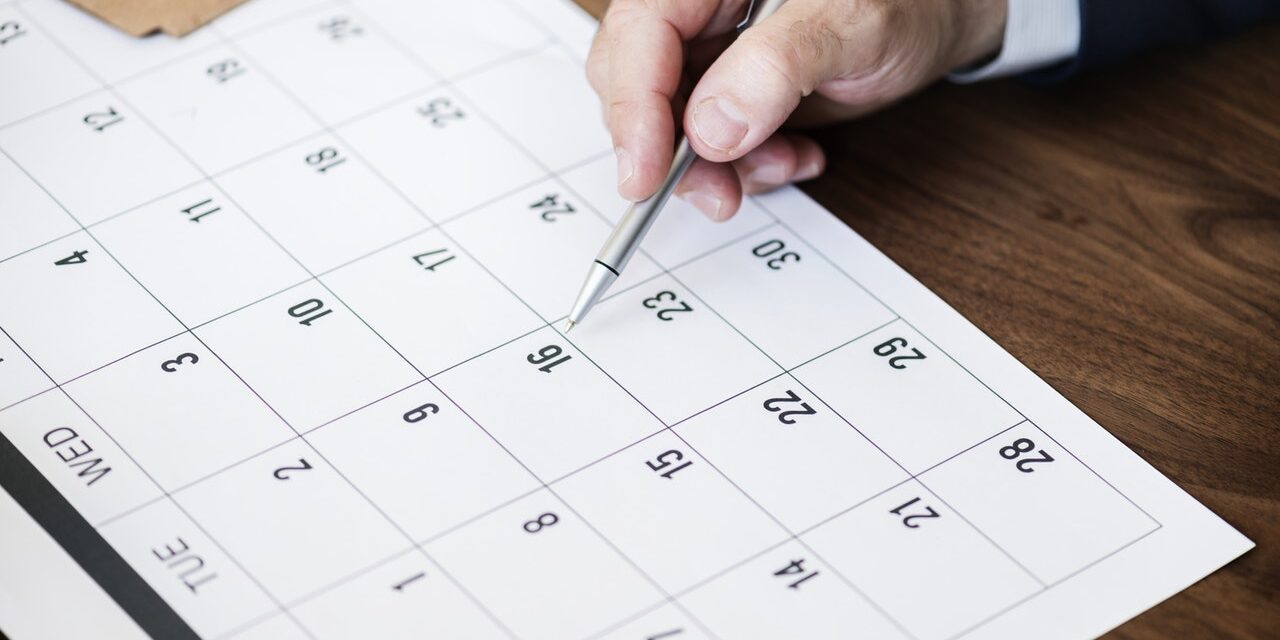 At present mandatory HMO licensing are for properties of 3 or more storeys occupied by 5 or more persons comprising different households and where there is some sharing of facilities.
The definition of a licensable HMO is changing.
From 1 October 2018, mandatory HMO licensing will no longer be limited to certain HMOs that are three or more storeys high but will include buildings with one or two storeys.
To remain compliant, landlords of HMOs that require licensing under the new criteria must submit their application on or before 1 October 2018. There is no grace period for late applications.
Landlords and agents of licensable HMOs who fail to apply for a licence by 1 October 2018 will be committing a criminal offence and could face enforcement action. Possible sanctions include prosecution and a hefty fine or a civil penalty of up to £30,000.
Additional problems for landlords is that if your property requires a licence as a HMO and it does not have one, then you cannot serve a section 21 Notice. So, if your property suddenly becomes a licensable HMO you may have difficulty recovering possession from tenants.