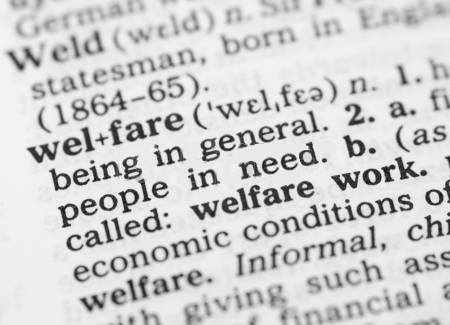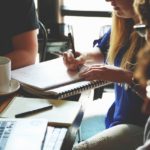 Welfare Benefits
We act for the appellant in all areas of welfare benefits law and can provide advice in all areas of welfare benefits law.
We can advise on your entitlement to housing & welfare benefits
We can help appeal welfare benefit decisions
We can help appeal Housing Benefit decisions
We can represent you at tribunal
Although in theory, welfare benefits law should be easy the courts describe the benefits system as 'enormously complex' and social security legislation as being 'notoriously labyrinthine'.
Erol Izzet the sole practitioner for CARTER JONE SOLICITORS has good experience in welfare benefits law. Erol Izzet's previous experience has included working as Housing & Welfare Benefits Supervisor at other law firms. He has attained Legal Aid Agency supervisor status in Welfare Benefits and Housing.