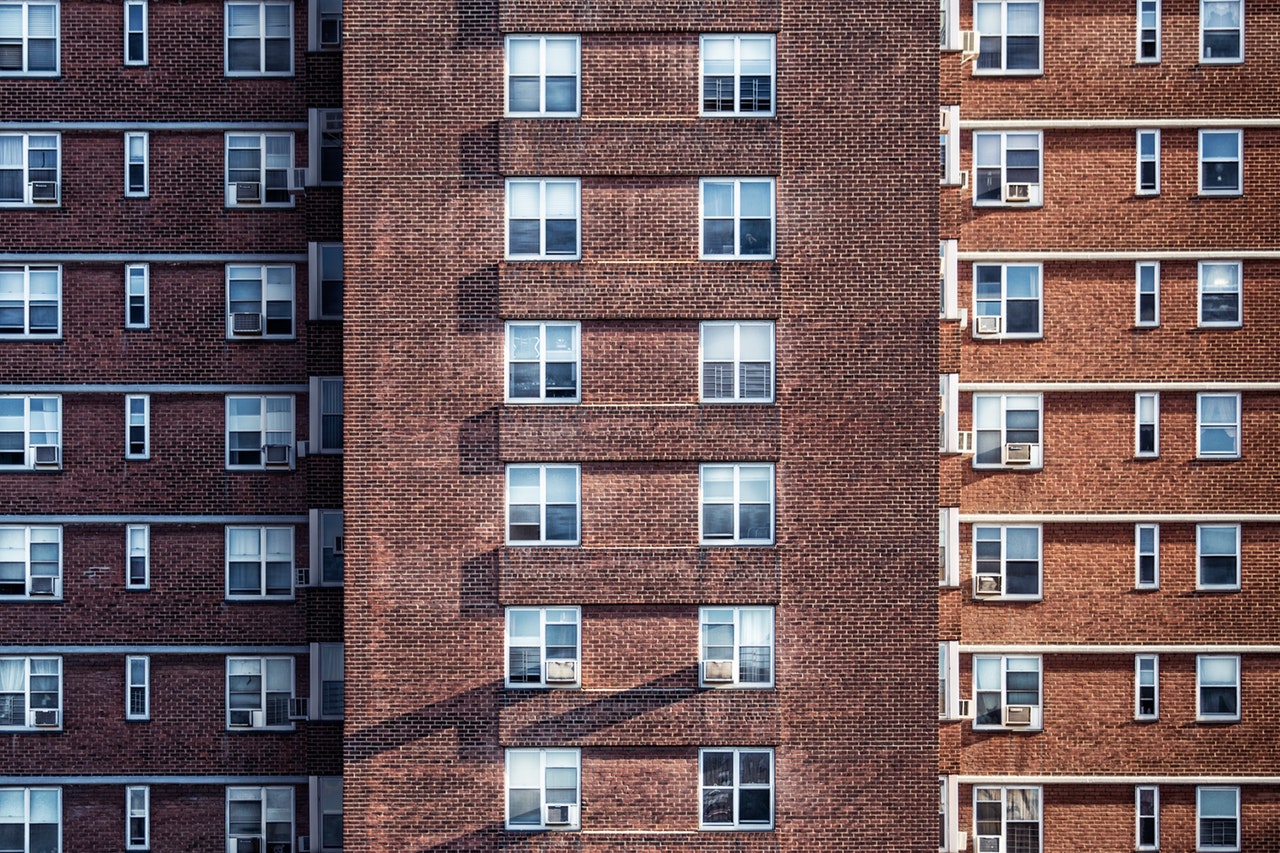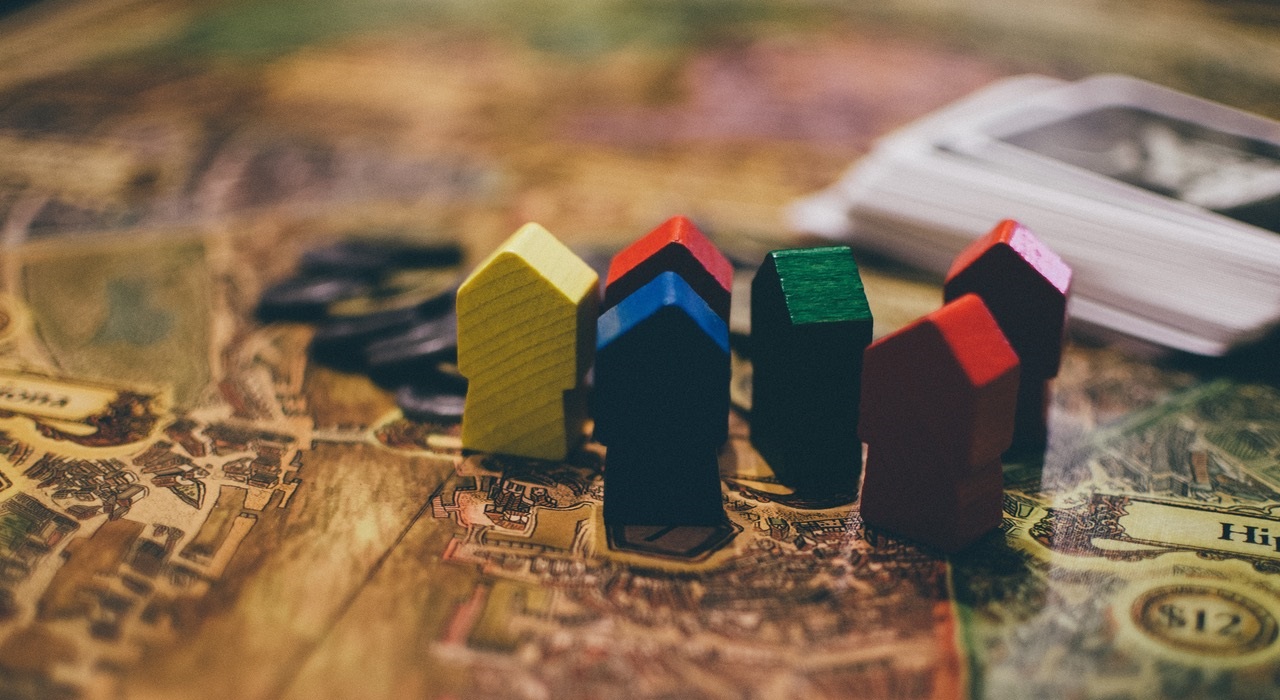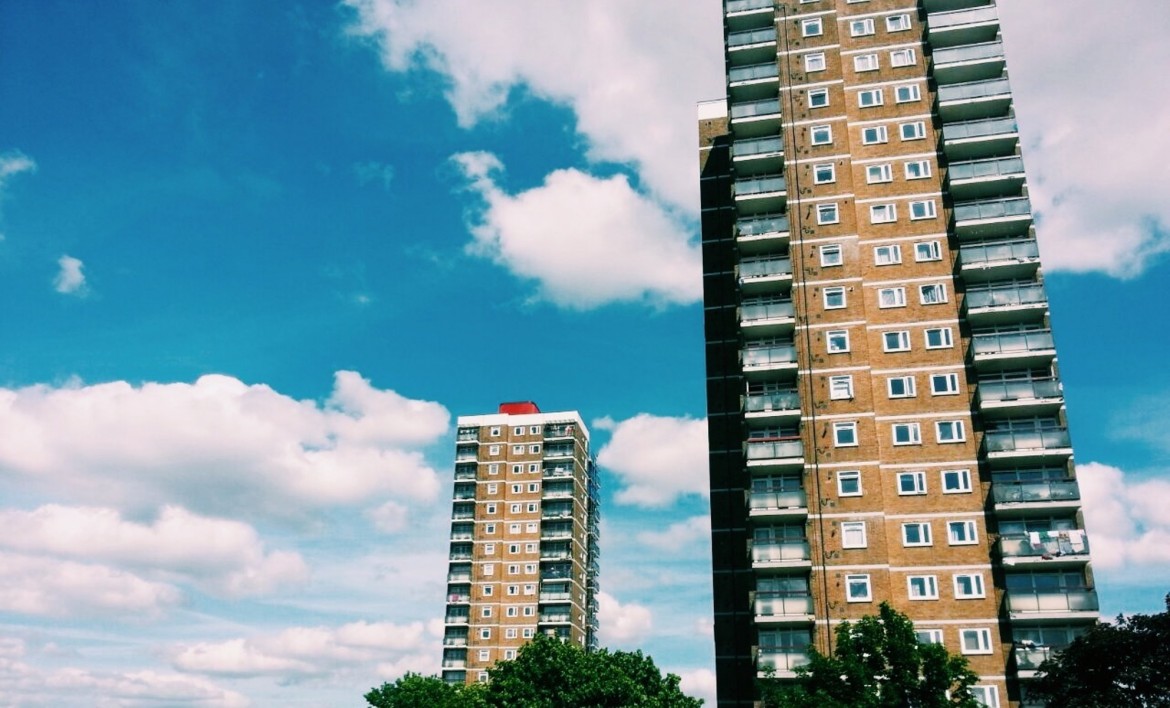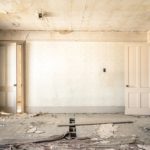 Housing disrepair
If you are a tenant living in rented property which has fallen into disrepair you may have a disrepair claim against your landlord.
There is an obligation, implied by section 11 of the Landlord and Tenant Act 1985 into residential tenancy agreements, that the landlord will keep the structure and exterior of the premises in repair and their installations in repair and proper working order.
If your landlord has received notice of the disrepair and has failed to carry out the repairs within a reasonable period of time then you have a potential claim for disrepair against them.
We can assist you in obtaining an order for your landlord to repair the damage. We can also advise you on any potential claims for an award of damages (compemsation)
It is not easy to give an accurate assessment of how much a tenant should receive in damages. Each case will turn upon its own facts and there are a lot of different factors which will affect how much compensation is awarded.
Summarised below are some recent decisions of various County Courts, as well as settled cases, on damages for housing disrepair.
These cases simply give an indication of the current thinking behind the level of damages to be awarded in housing disrepair cases. They are county court cases and so are not binding.
Armes v Wheel Property Co Ltd (Clerkenwell and Shoreditch County Court, 17 May 2013)
Claimant had been the protected tenant of a two bed flat in a Victorian terrace conversion for 30 years.
There was dampness to walls and floors in the living room, kitchen, bathroom and one of the bedrooms for many years. This had caused some plaster to 'blow'. The housing file recorded a number of leaks into the property from various sources and the tenant asserted that she had notified her landlord about these.
The parties' experts agreed that the property suffered from disrepair caused by penetrating/ rising dampness and agreed a schedule of remedial works.
The matter went to trial where the landlord disputed notice, but lost on that point.
The Judge awarded £18,161 (general damages of £15,701 representing a 30% reduction in rental liability over a six-year period and special damages for £2,460) and ordered specific performance of repair works.
Nzau v Gani (Croydon County Court, 21 November 2013)
Claimant had been a private sector tenant between 2006 until evicted in August 2012. Monthly rent was £1,150.
The Claimant alleged damp and water penetration from the start of the tenancy to the kitchen and bathroom (partly situated under a balcony). There were also historic issues with a defective boiler, and other more minor issues. In February 2011 the Council had served an abatement notice (s.80 EPA 1990) requiring the water penetration to be addressed.
At trial of the claim, Deputy District Judge McCloskey found the landlord liable for the water penetration into the kitchen and bathroom as well as the heating defects, from January 2007.
Damages for the water penetration were discounted by 50 per cent because there was no conclusive evidence from either side about whether the damp at the property was a mixture of condensation damp and penetration damp.
Overall total of damages was £10,903.
Clark v Affinity Sutton Homes Ltd, (Barnet County Court, 28 March 2014)
Claimant was the tenant of a one-bedroom flat from 29 November 2004 until 10 February 2014 when he was decanted. The tenant brought a claim alleging damp penetration from January 2007. The Defendant had carried out remedial works in 2008 and again in January 2013, but without resolving the issue.
The expert evidence found water penetration to the bathroom with condensation dampness and mould growth to the living room, bedroom and kitchen. However, following the claimants decant (and shortly before trial) it was found that the damp problems had been caused by a defective damp proof course.
The claimant suffered from poor health. He had had chronic obstructive pulmonary disease since 2006, rheumatoid arthritis since 2007 and also had bladder cancer.
The total award was £11,246 (of which £3,742.60 was in respect of special damages).
Wade v Dormeuil, (West London County Court, 8 August 2014)
Private tenant of a two-bedroom flat, from 19 October 2010 until 12 October 2013. Rent £18,000 pa (£1500 per month). Landlord brought possession proceedings and tenant counterclaimed in respect of disrepair.
The tenant sought damages for a defective roof/gutters causing water penetration to the rear bedroom and hallway, with some intermittent penetration to the main bedroom and some current dampness to the living room, a defective flush to the toilet, two gas leaks resulting in the lack of hot water for five days, a slow water flow into the water tank, defective and cracked plaster, defective windows to the living room, a defective radiator and some external defects, namely, defective gutters, cracks to the render and rot to the joinery.
The defence to the counterclaim was struck out and the case proceeded solely on the basis of the tenant's evidence.
District Judge Rowlands found all the claims made out and identified the three main claims as follows:
The damp and cold to the living room, which meant the tenant had to buy additional covers to sit underneath.
The problem with the toilet, which did not flush to the extent that the tenant had to use plastic gloves to clear the toilet for approximately two years.
The damp to the second bedroom, which could not be used for any purpose.
General damages awarded of 40% of the rent for the first two years (when all of the problems existed) and 25% of the rent for a third year (when the toilet had been fixed).
Total damages award of £24,203.35.
Whittingdon v Uddin, (Clerkenwell and Shoreditch County Court, 14 August 2014)
Private tenant. Claim for three years of disrepair, breach of quiet enjoyment and harassment. For a period of three years the premises suffered from defective windows throughout, water penetration in the bedroom, some internal leaks in the kitchen and WC, and some external disrepair. The landlord failed to carry out any repairs despite repeated complaints.
The Court ordered £1,800 (being a 100% reduction in rent for a six-week period when the property was uninhabitable) and a global award of £7,500 to reflect other items of disrepair over a three year period.  Special damages and an award in respect of harassment were ordered in addition.
Lawrence v Lambeth LBC (Lambeth County Court)
Secure tenant of four bedroom flat brought a disrepair claim, limitation took effect from May 2007.
Central heating defective for several years and remedied in December 2011.  Intermittent leak under the sink and from behind the toilet.  Infestation of mice for around four years.
The landlord defended on the basis that the standard of repair was commensurate with the property's age, condition and status.
Claim settled for a global figure of £12,500 (£9,500 general damages equating to approximately 20% of the rent, £1,500 for exacerbation of asthma due to damp conditions and £1,500 special damages).
---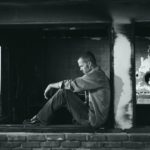 Re-housing & Homelessness
Local authorities' duties towards homeless people are contained in Part 7 of the Housing Act 1996 (as amended).
Upon an application being made under Part 7, Housing Act 1996, the local housing authority must determine whether an applicant is homeless, eligible for assistance, has a priority need and has not become homeless intentionally.
The type of help that an authority might have to offer a homeless household under the 1996 Act ranges from the main duty to secure permanent accommodation (which may be a private rented tenancy), to providing advice and assistance, for example through housing advice or referrals to other housing providers. Local authorities are obliged to carry out inquiries in order to satisfy themselves as to what level of duty is owed to a homeless applicant.
We can assist you in challenging unlawful decisions taken by local authorities.
We can challenge local authorities if they fail to:
Accept your homeless application
Deem you homeless / eligible for assistance / in priority need or unintentionally homeless
Accept duty towards you and have you referred to another authority on local connection grounds
House you whilst they conduct inquiries
Secure suitable accommodation for you
---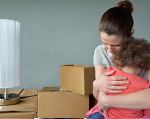 Possession and evictions
We can advise and assist if your Landlord has threatened you with eviction, or has started Court Proceedings against you.
You may be able to defend the claim for possession and if appropriate, to bring a counterclaim against the landlord, perhaps based on disrepair or breach of some other obligation.
We understand the tenant eviction process.  Our experience allows us to act quickly to investigate your case, draft a defence if necessary and arrange representation for you in Court.
---