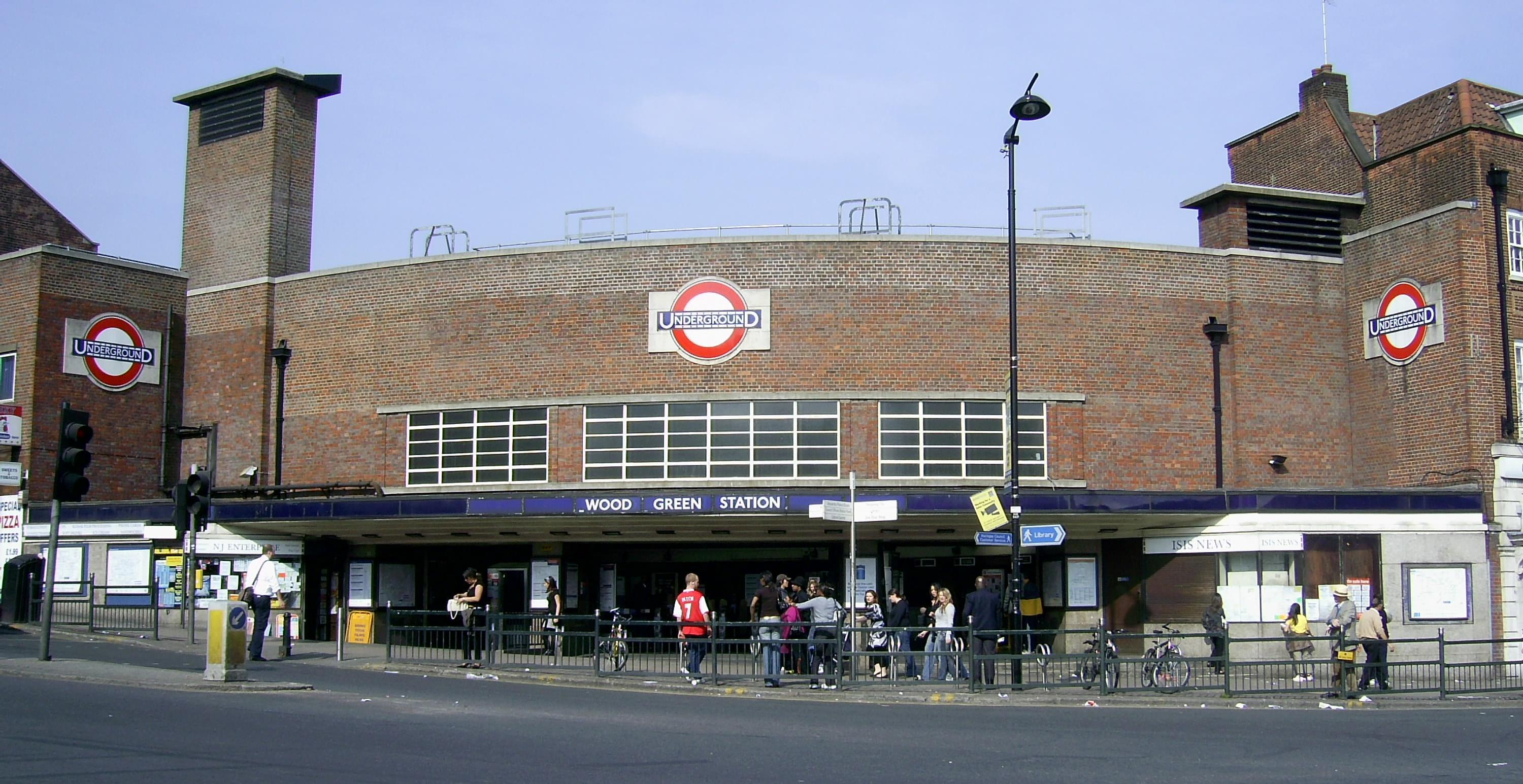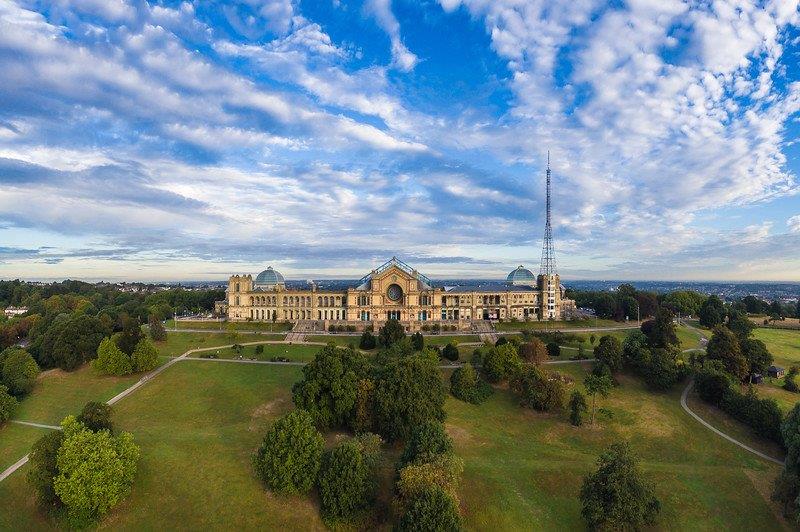 When first contacting us - by phone, email or this form - please provide only your name and contact information, name of opposing side
(if relevant), and only the general nature of the issue/dispute.
Please do not include any details, as we may not be able to act for you in case of conflict.
---
Any data that you submit using this web form will be held by our firm as Data Controller and will be held securely for 6 months before being securely and confidentially destroyed. Your data will not be disclosed to any third parties without your consent or as otherwise allowed by the relevant Data Protection legislation and will only be used for responding to your query (or purposes associated with that purpose).
You have the right to be informed about what data we hold about you along with other rights set out in the legislation. Further information about your rights under the data protection legislation can be found at www.ico.org.uk
Full details can be found on our website at our Privacy Policy page.
THE OFFICE
Phone: 020 7501 3770
Fax: 020 7501 3771
Address: 2nd Floor, 142 High Road, London N22 6EB
---
BUSINESS HOURS
Monday - Friday 9.30am - 6.30pm
Saturday  -  By appointment only
Sunday  - Closed
We are flexible and cost effective with our fees. We offer both hourly rates and unbundled options to suit your needs. If you need our help for only part of your dispute or legal action, that is when our unbundled options may be right for you.
DIRECTIONS:
Nearest Tube Station: Wood Green
Parking:  Car parking is available at The Mall Wood Green Car Park. The main entrance is via Gladstone Avenue.
Sat Nav users should use postcode N22 6LN for the East Car Park.
---