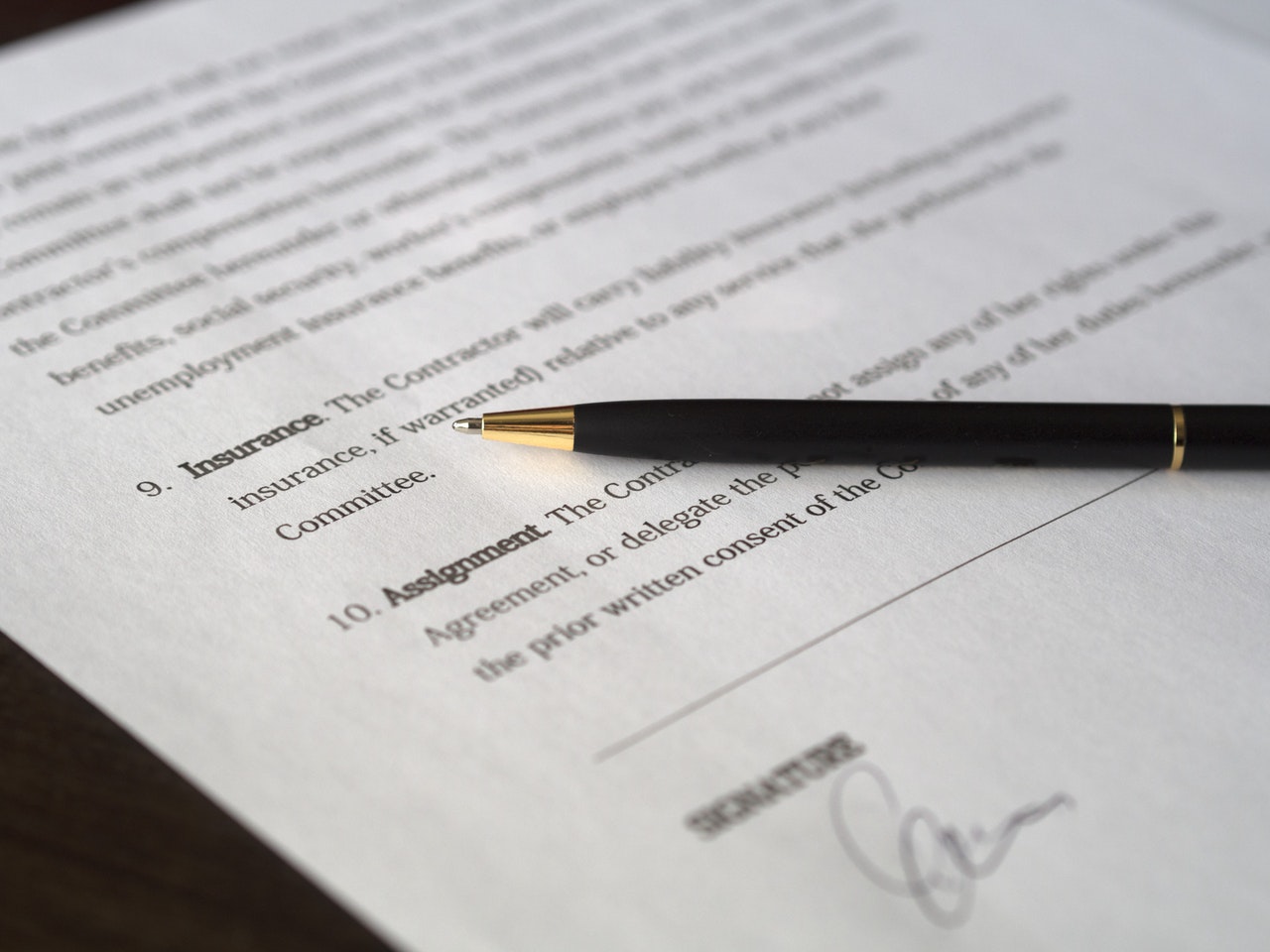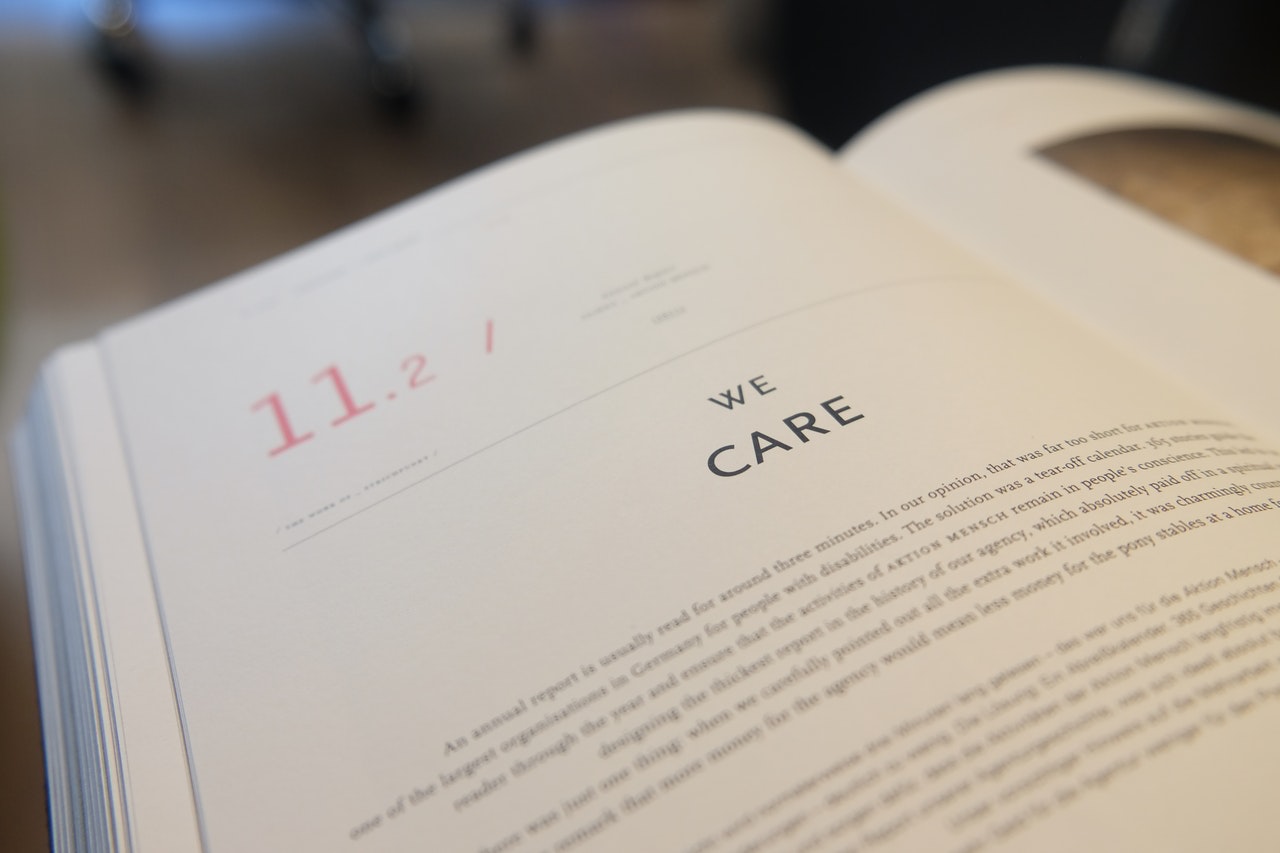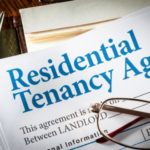 Residential Tenancy Disputes
We advise both tenants and landlords in residential tenancy disputes, and if required, can appear at Court at short notice to represent you.
---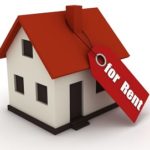 Tenancy Rent & Possession Recovery
We are specialists in the defence & recovery of possession of residential premises.
Most residential occupiers will have the benefit of the Protection from Eviction Act 1977 (PEA 1977). The PEA makes it an offence to evict someone from a residential property without a court order. Although there are some exceptions, the safest way to proceed when dealing with a residential property is to seek an order for possession from the court, to ensure that possession is obtained lawfully.
In most cases, the type of tenancy held by a private sector tenant will depend on when it was granted and the legislation that was in force at that time.
This information will be important in relation to ending a tenancy.
Upon receiving instructions, you will receive advice about the status of the tenancy under which your tenant occupies. If they have occupied:
• Before 15th January 1989 – likely to be a tenant under the Rent Act 1977, thus a regulated tenant.
• Between 15th January 1989 and 28 February 1997 – likely to be either an Assured or Assured Shorthold Tenant.
• After 28 February 1997 – likely to be an Assured Shorthold Tenant (with some exceptions).
• Letting to a company & not an individual– likely to be a common-law tenancy.
You will receive advice about the changes to the process of ending a tenancy brought about by the Deregulation Act 2015.
These changes restrict the landlord's ability to serve a section 21 Notice and apply to all ASTs granted on or after 1 October 2015 of properties in England [read more  about ...The Deregulation Act 2015]
---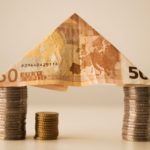 Tenancy Deposit Disputes
We specialise in tenancy deposit protection work.
For more information please see our Tenancy Deposit FAQ page
Since 6 April 2007, it has been mandatory for a landlord to join a TDS on creation of a new AST, where a deposit is paid by the tenant to the landlord on commencement of the tenancy.
The landlord's obligation is to place the deposit in an authorised scheme and comply with the "initial requirements" imposed by the authorised scheme within 30 days from the date of receipt of the deposit. The 30-day period only applies where the deposit has been received by the landlord on or after 6 April 2012. Before that the deadline was 14 days.
If a landlord does not protect a deposit the tenant can apply to their local county court. Failure to protect a deposit can result in a penalty charge of up to three times the value of the deposit, payable to the tenant. Courts have discretion over how much the penalty charge will be according to the circumstances of the case.
A landlord will also lose the right to serve a section 21 notice where the deposit is not held in an authorised scheme or where the initial requirements have not been complied with.
---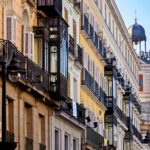 Service charges
We act for both landlords and long leaseholders. We can provide help & advice in dealing with service charge demands and challenges. We can represent you in proceedings at either County Court or First Tier Tribunal (Property Chamber).

A service charge is a payment made by a leaseholder to the landlord, usually in addition to rent, for the costs of services, repairs, maintenance, insurance, improvements or costs of management.

The lease will contain the scope of the service charge provisions but statute provides that the costs claimed must be reasonable.  The amount of any advance payment of service charge must also be reasonable.

Landlords must supply their tenants with an address in England and Wales before making any demands for service charges.
Until this is done, no rent, service charge or administration charge is due.

When sending a demand for service charges it must be accompanied by a summary of tenants' rights and obligations. The particular wording and other requirements for the summary are specified in regulations. Failure to do so will mean that service charges can be withheld until the landlord complies.

A landlord is required to consult with residential leaseholders before carrying out works above a certain value and entering into any long-term agreement for the provision of services. It is essential that a landlord complies strictly with the notice requirements contained in the lease.
---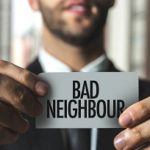 Residential Property Disputes
We can help resolve:
boundary disputes,
neighbour disputes,
planning permission disputes,
Party Wall disputes,
mortgage disputes,
shared ownership/cohabitation disputes
right to buy disputes
succession & assignment disputes
social housing fraud claims
---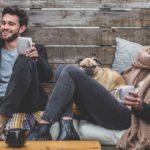 Houses in Multiple Occupation
If you are a landlord of a residential property occupied by more than one household, it may need to be licensed under the Housing Act 2004. We can provide specialist advice in relation to HMO licensing requirements.

There are three categories of licensing:

Mandatory HMO Licensing:  From the 1st October 2018 this applies to properties which are occupied by five or more persons who together do not form a single household and the property contains shared facilities such as a kitchen, bathroom or toilet.

Additional licensing: local housing authorities can designate all or part of their district as subject to licensing requirements in relation to specified types of HMO's – which are not covered by the mandatory licensing scheme.

Selective Licensing: local housing authorities have the power to extend the licensing regime by designating all or part of their district as subject to selective licensing. More and more London Boroughs are choosing to adopt selective licensing schemes whereby most private rented properties that fall within the scheme boundary need to be licensed.

Room Size: From 1st October 2018 HMOs that are subject to mandatory licensing are also subject to a minimum room size.

Rooms that are used for sleeping must have a floor area of at least:
6.51 square metres for one person aged over 10.
10.22 square metres for two persons aged over 10.
4.64 square metres for one person under 10 (rooms under 4.64 m2 cannot be used for sleeping).
If part of a room provides less than 1.5 metres between the floor and ceiling, this portion of the room is discounted when calculating floor area.

The above criteria are statutory minimums as local authorities have discretion to set higher standards.

Authorities must specify the maximum number of persons (if any) who can occupy a room for the purpose of sleeping accommodation, both in relation to persons under 10 years and those aged 10 or over.

The HMO licence must make provision for circumstances where a breach was not knowingly permitted by the landlord, and for allowing landlords a period of time, once notified, to remedy the breach. Landlords would be well advised to amend their tenancy agreements to oblige tenants to adhere to the rules. Landlords are also required to notify the local authority of any room in an HMO which has a floor space of less than 4.64 square metres.

A licence holder will commit a criminal offence if they fail to comply with the sleeping room standards by allowing a room to be occupied by more persons than the permitted number. A visitor sleeping in a room will not constitute a breach. 
---
Please note that we do not offer conveyancing services.